Our Approach to Physical Medicine

At Infinite Healing Center, we take a holistic approach to physical medicine, focusing on treating the whole person rather than just the symptoms. We believe that each individual's journey to healing is unique, and we tailor our treatments to meet your specific needs and goals. By combining evidence-based practices with advanced therapies, we aim to optimize your physical function, reduce pain, and enhance your overall quality of life.

When you visit Infinite Healing Center for physical medicine services, we start by conducting a comprehensive evaluation to assess your condition, understand your symptoms, and identify any underlying factors contributing to your discomfort. Our team of experienced healthcare professionals will take the time to listen to your concerns, review your medical history, and perform any necessary diagnostic tests to determine the most effective treatment approach for you.

Based on the results of the evaluation, we will develop a personalized treatment plan that may include a combination of therapies such as:

Comprehensive Evaluation and Treatment Planning

Whether you're recovering from an injury, managing a chronic condition, or seeking to optimize your physical performance, our physical medicine services can support you on your journey to optimal health.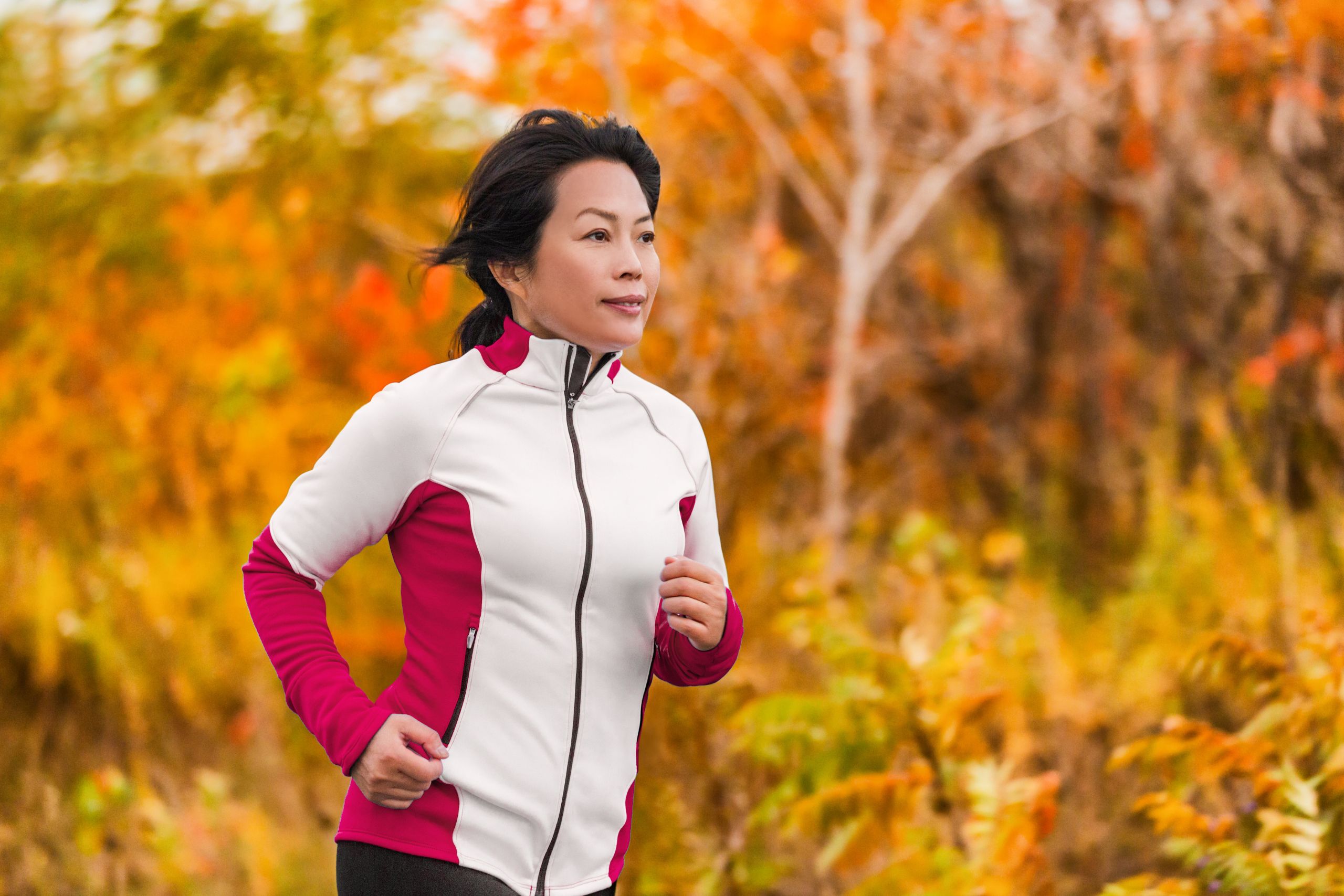 01
Comprehensive Evaluation

Physical medicine involves a thorough assessment of your condition, including a detailed evaluation of your symptoms, medical history, and physical abilities.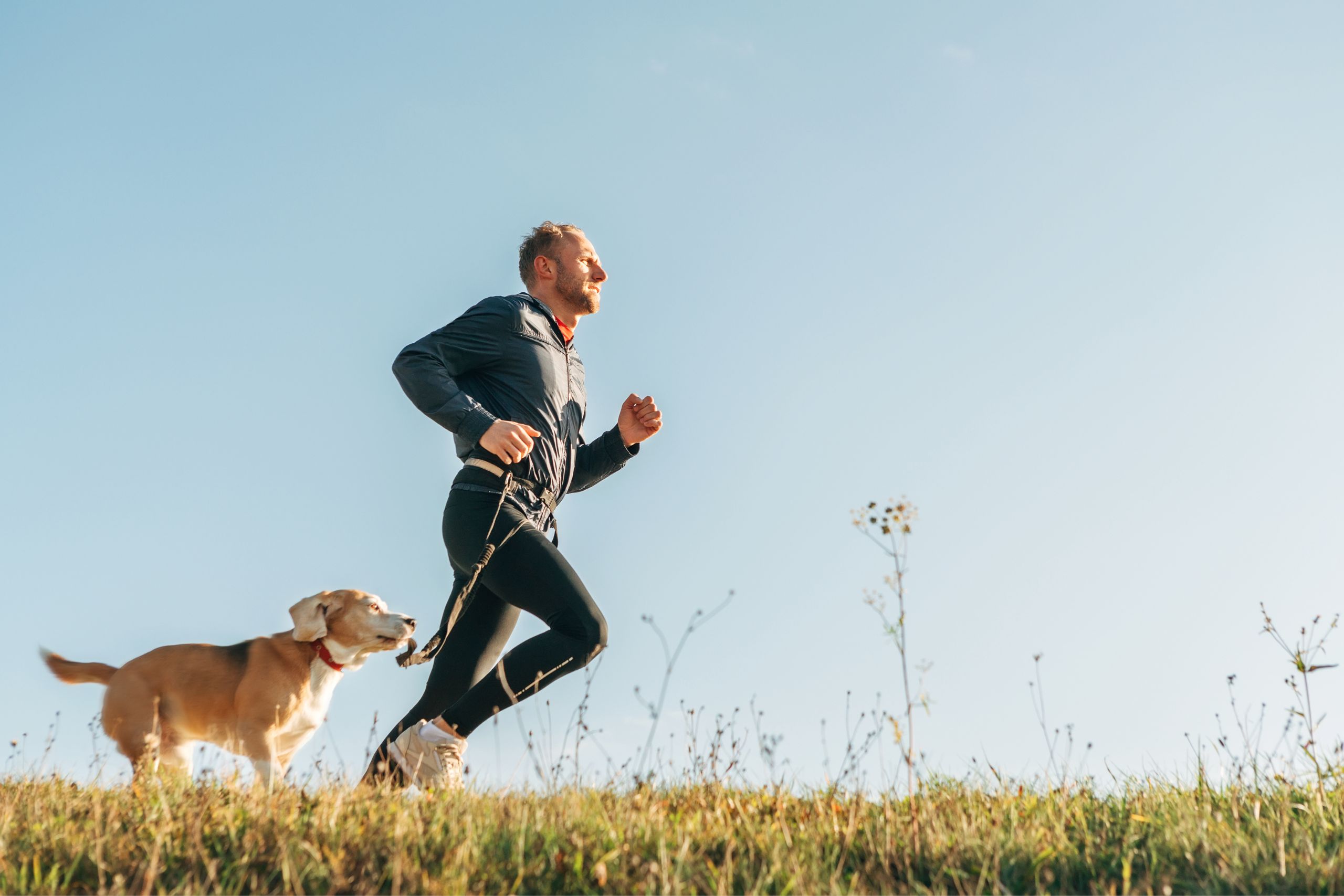 02
Holistic Treatment Approach

Physical medicine takes a holistic approach to healing, considering the interconnectedness of the body and mind.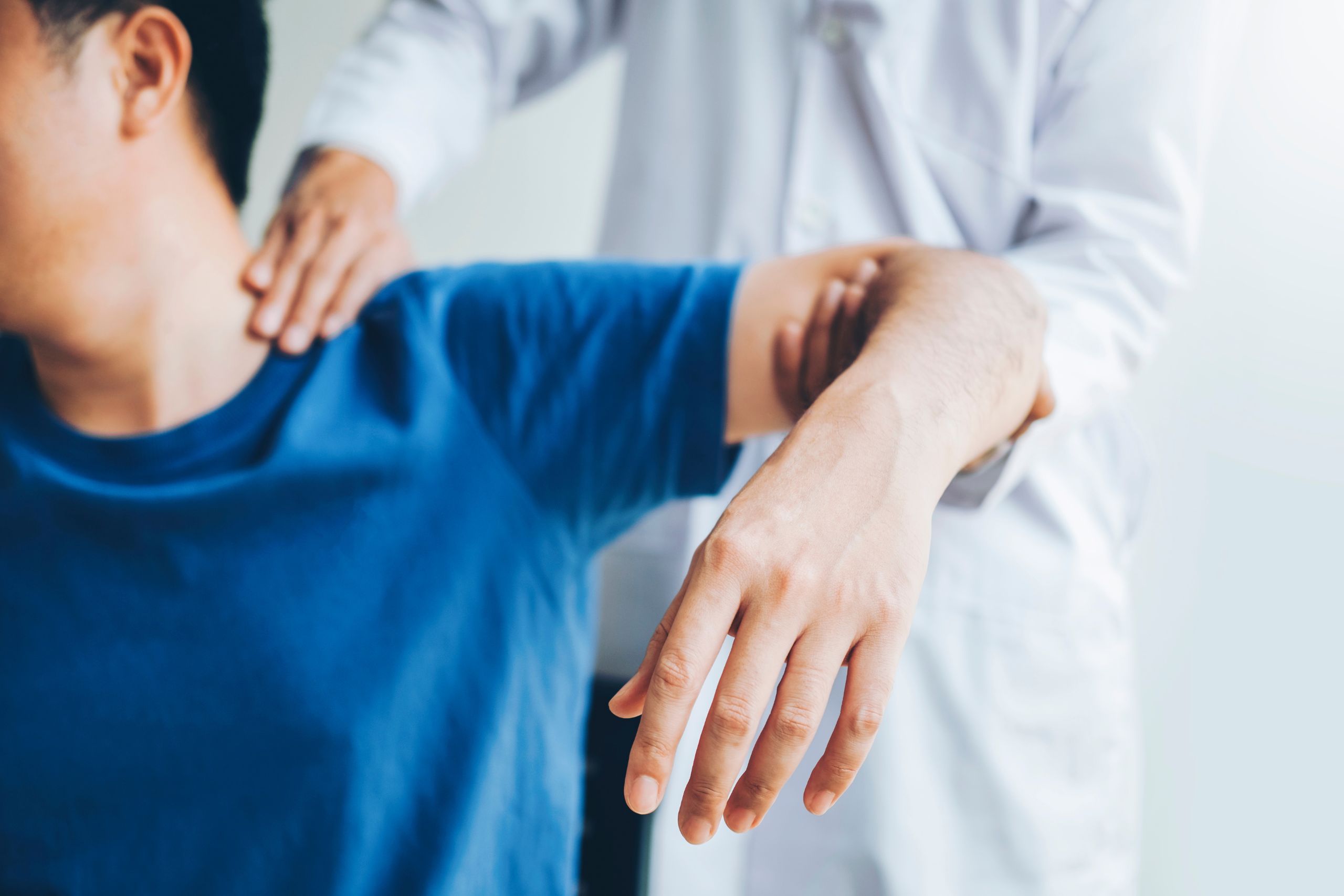 03
Individualized Treatment Plans

Our team of healthcare professionals will develop an individualized treatment plan tailored to your specific needs, goals, and preferences.
FAQs about Physical Medicine

At Infinite Healing Center, we offer a comprehensive range of physical medicine services to help you restore functionality, alleviate pain, and improve your overall well-being. Explore our frequently asked questions or reach out to us directly.

The timeline for experiencing results can vary depending on the individual and the specific condition being treated. In some cases, patients may notice improvements after just a few sessions, while others may require a more extended treatment plan. Our team will work closely with you to set realistic expectations and provide regular progress assessments throughout your treatment.

Physical medicine treatments are generally well-tolerated and aim to alleviate pain rather than cause discomfort. Some therapies, such as manual adjustments or deep tissue massage, may involve temporary mild soreness, which typically subsides quickly. Our team will communicate with you throughout the treatment process to ensure your comfort and make adjustments as needed.

Yes, physical medicine treatments can often be combined with other therapies. Our team takes a comprehensive approach to your care and will collaborate with your healthcare providers to ensure seamless integration of treatments. It's important to inform our team about any medications, supplements, or other therapies you are currently using to ensure safe and effective treatment.